Local
WE ARE YOUR SUTHERLAND SHIRE BASED IN-HOUSE IT TEAM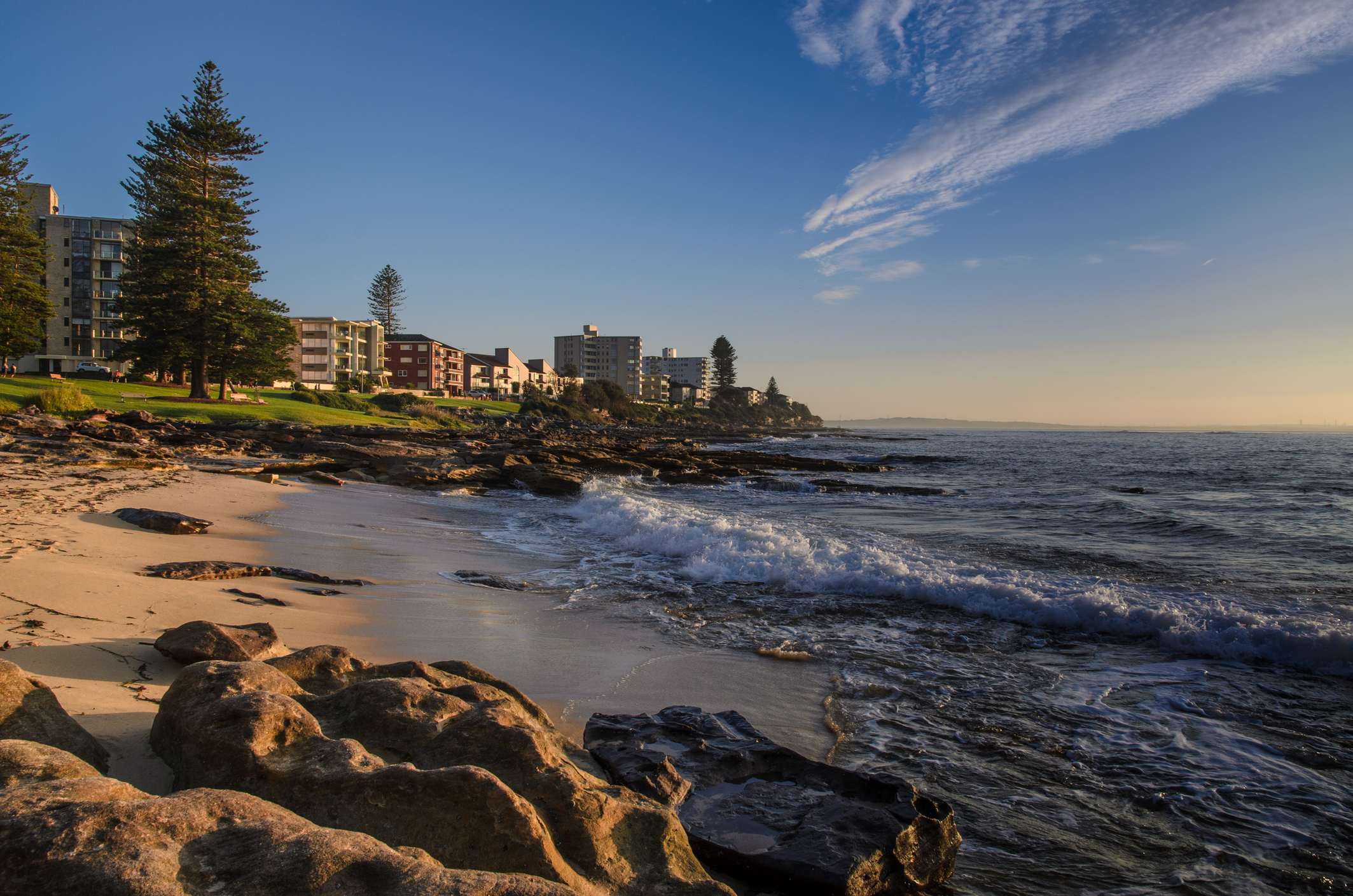 BY LOCALS FOR LOCALS
We're all in house, with nothing outsourced
The people you speak to do the work. Everyone we need to deliver on your tech strategy, works in our business. We invest in our people and our processes to ensure that the people that you talk to on the phone or in person are the same people you see when you visit our office.
YOUR GOALS ARE OUR GOALS

We ensure that our clients achieve their goals and get the most of out of their technology by focusing on what is
important to them. We work with our clients constantly to build a solution that meets their needs and produces the outputs to further their business.
Capability
CONNECTED TECHNOLOGY
RIGHT PEOPLE RIGHT JOB
We manage your IT SERVICES 24/7 so you don't have to
Utilising the latest technology and the best solutions is how we ensure continuity to keep your business running constantly. In addition, our approachable support team, superior systems, technology, and procedures guarantee a fast and reliable service.
MAKE YOUR IT WORK FOR YOU
BETTER PLANNING BETTER BUSINESS
Stop working around the technology you have. Implementing technology that works, stops you wasting time, and lets you start focusing on what is important, running your business.
GET IN TOUCH TODAY
As a client of Shire IT, your business continuity is our top priority. We monitor your IT solutions 24/7 to ensure we see issues as they occur and often before you become aware of them. However, if you are seeing something not quite right, have a question or are simply struggling with it all, then email us or call us and one of our Shire based support technicians will take a look at your request and get in touch in a timely manner.
CALL US
To speak to one of our engineers or to raise an urgent issue please call us.
1300 SHIRE IT / 1300 744 734
VISIT US
LEVEL 1 / 347 KINGSWAY. CARINGBAH, NSW 2229.